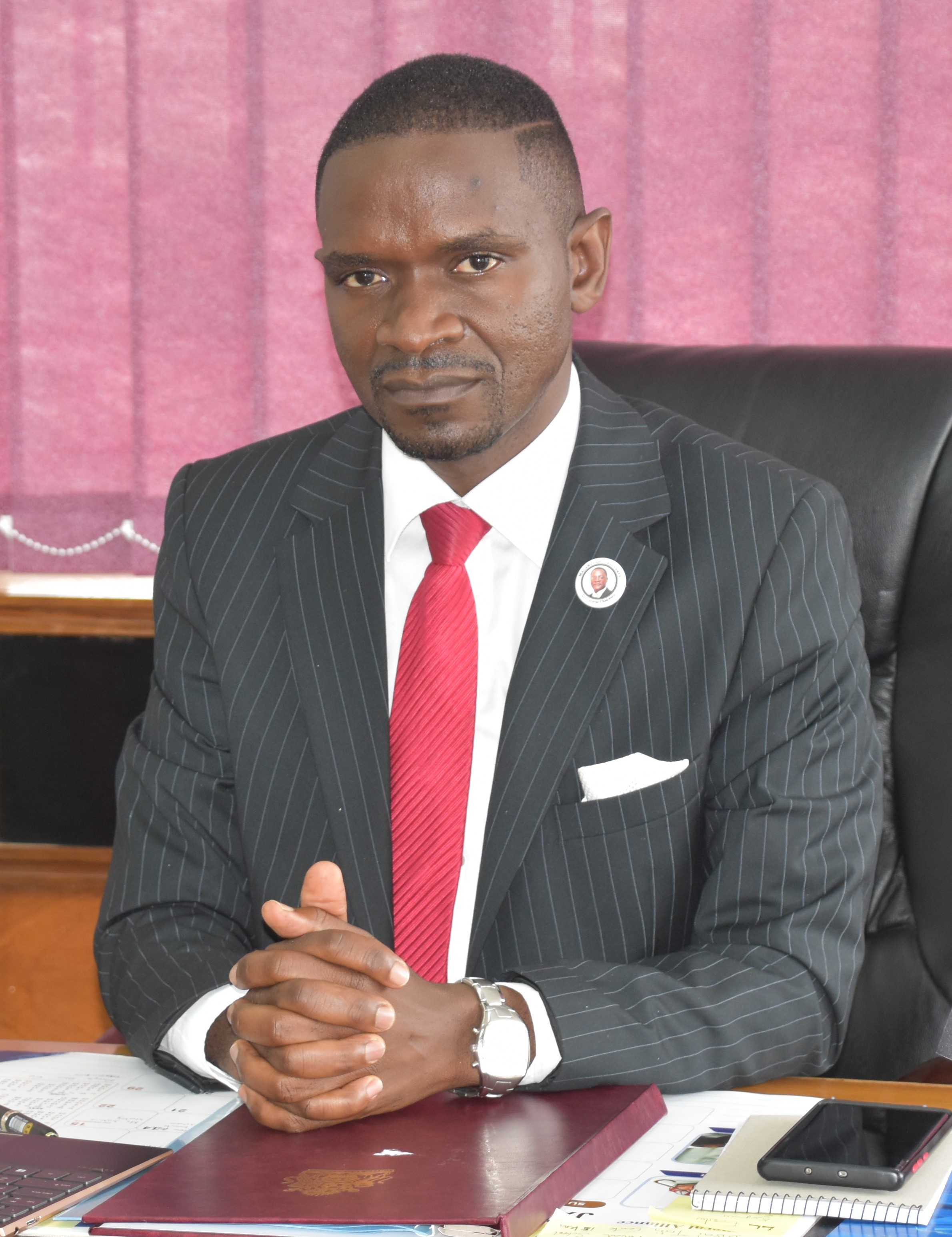 Hon. Jacob Hara MP
Minister of Transport and Public Works

WHO WE ARE?
Ministry of Transport and Public Works holds a vital key to contributing to national socio-economic development through implementation of policies, legislation and strategies in the transport and buildings sectors in Malawi in line with national development goals and in keeping with Malawi's regional and international obligations.


MANDATE 
*To spearhead the develop of the policy on transport and public works provide policy direction, guidance oversight, facilitation, coordination supervision, monitoring and evaluation.
Read More
Malawi has a multi-modal transportation system consisting of road, rail, air and inland
water transport. Most of the infrastructure in these four modes of transport forms part
of one or more of the international corridors used for the transportation of international freight for the country.
Construction, maintenance and rehabilitation of public roads in an
economical, efficient, effective, transparent and sustainable manner for the benefit of road users in Malawi.